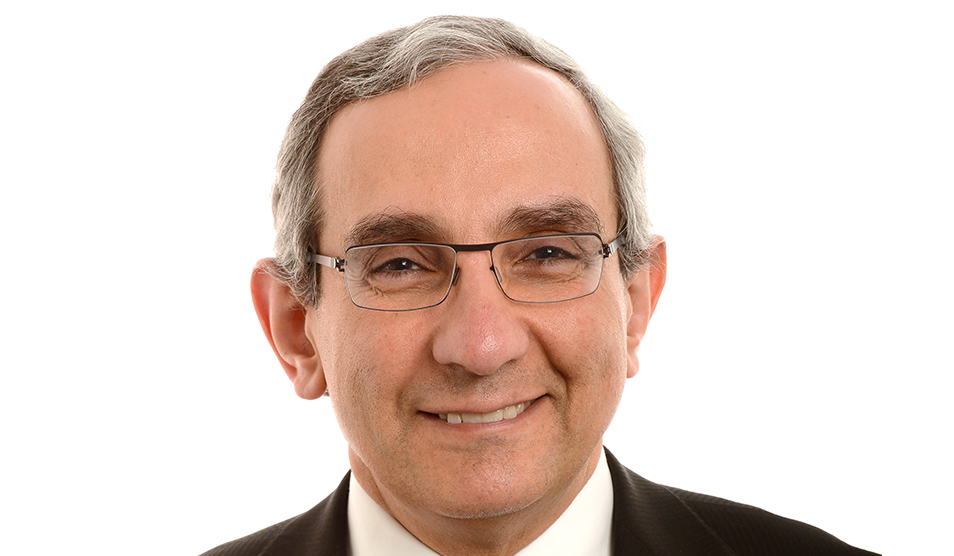 GEORGE HANNA, PHD
Imperial College London, Co-Chair, Session 5
George Hanna was trained in Ninewells Hospital, Dundee, Scotland in laparoscopic and oesophago-gastric surgery. He obtained FRCS (Edinburgh) in 1993 and PhD (University of Dundee) on the ergonomics of laparoscopic surgery in 1997. He joined Imperial College as Clinical Senior Lecturer and Upper Gastrointestinal Consultant Surgeon in 2003 and promoted to Reader in 2005 and Professor of Surgical Sciences in 2008. He became the Head of Division of Surgery in 2012.
Professor Hanna's clinical work is based at St Mary's Hospital and includes oesophageal and gastric cancer and advanced laparoscopic surgery. The current interests of his laboratory revolve around volatile organic compounds analysis for biomarker discovery and understanding the molecular drivers of volatile compounds in an attempt to develop non-invasive breath test to diagnose oesophageal and gastric cancer. Research into surgical technology includes the development of radiofrequency-based system for bowel anastomosis, tissue compliancy mapping system and LED endoscopes.
He leads NIHR programme for point of care diagnostics in cancer and gastrointestinal diseases. His educational research aims to develop competency assessment tools for training and quality assurance of surgical performance in randomised controlled trials. The research is funded by NIHR, EPSRC, EU and Industry.