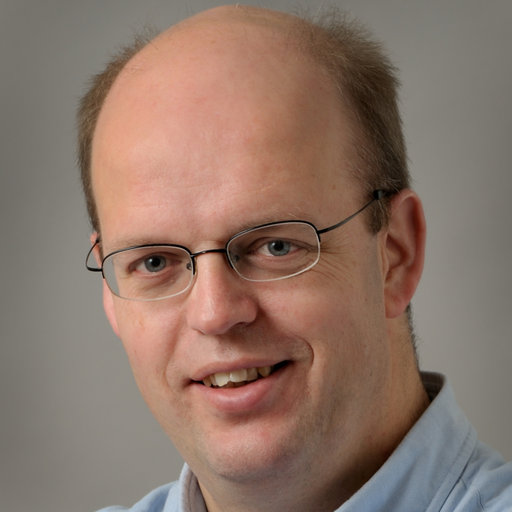 JELLE WESSELING, MD, PHD — NETHERLANDS CANCER INSTITUTE
Jelle Wesseling became Master of Science (MSc) in Medicine in 1987 and cum laude MSc in
chemistry focusing on molecular and cell biology in 1991, both at the University of
Groningen, the Netherlands. He received his PhD at the Netherlands Cancer Institute in
1997 under supervision of Prof. Dr. Piet Borst, Prof. Dr. Carl Figdor, and Dr. John Hilkens
about the role of the carcinoma‐associated mucin episialin (MUC1, CD227, EMA, CA15‐3
antigen) in cell adhesion and tumor progression. He obtained his MD cum laude at the Free
University in Amsterdam in 1999. He was trained as a pathologist at the University Medical
Center Groningen for which he was registered in 2004.
He returned to the NKI in 2006 where he became a consultant breast pathologist and group
leader. He has the ideal skill‐set and expertise to achieve the full transition from bench‐to‐
bedside. He focuses on finding biomarkers distinguishing harmless from potentially
hazardous Ductal Carcinoma In Situ (DCIS), a common potential breast cancer precursor. His
research aims attention at optimizing personalized diagnosis and treatment of each breast
cancer patient by searching for novel prognostic and predictive biomarkers using a
combination of pathology, molecular analyses, and epidemiology. Ultimately, he aims at
answering the questions which breast cancer patient needs what type of treatment for how
much benefit. He is a member of various breast cancer working committees, both in the
Netherlands as well as in Europe. As per July 2019 he has been appointed professor of
Pathology, in particular breast cancer pathology, at Leiden University Medical Center
(LUMC).