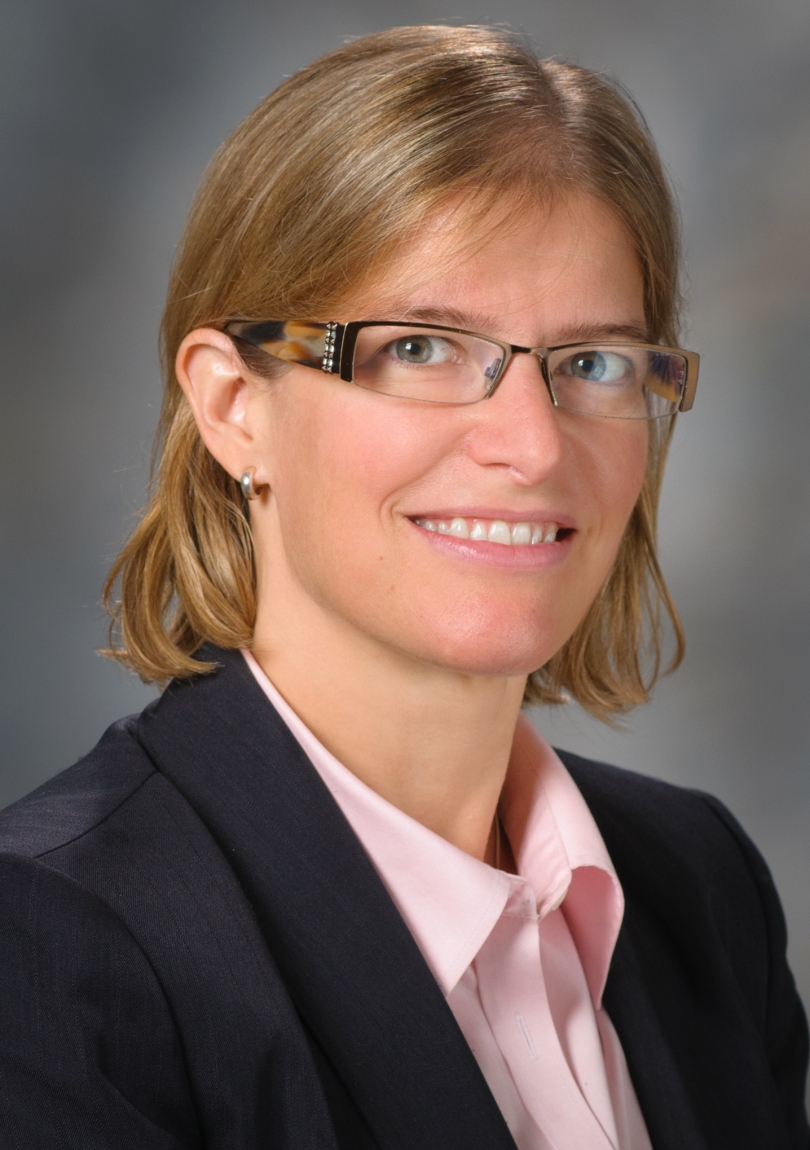 JENNIFER WARGO, MD, MMSC — MD ANDERSON CANCER CENTER
Dr. Wargo's career commitment is to advance the understanding and treatment of disease through science.  After completing her medical degree, she entered surgical residency training at the Massachusetts General Hospital/Harvard Medical School where she became interested in the biology and treatment of cancer.  During her training, she completed two fellowships in surgical oncology and immunotherapy for cancer.  Dr. Wargo was recruited to the Division of Surgical Oncology at the Massachusetts General Hospital in July 2008, and ran an active research laboratory focusing on the interface between oncogenic mutations and anti-tumor immunity. There, she made the critical observation that targeting oncogenic mutations could make tumors more immunogenic, providing the rationale for combining targeted therapy and immunotherapy in the treatment of cancer.  In September 2013, Dr. Wargo was recruited by University of Texas MD Anderson Cancer Center to help lead the Melanoma Moon Shot program.  She is currently an Associate Professor of Surgical Oncology and Genomic Medicine, and has continued her critical research to better understand responses to therapy and to develop novel strategies to combat resistance.  This includes her groundbreaking recent work elucidating the role of the gut microbiome in shaping responses to immunotherapy in patients with melanoma – with a manuscript describing this work published in Science.
Dr. Wargo has contributed significantly to the world literature with her impactful research on melanoma tumorigenesis / immunotherapy for cancer and the gut microbiome having published over 140 peer-reviewed manuscripts and extensive grant funding (including R01 funding). She is also the recipient of numerous awards, including the Rising STARS and Regents Health Scholars Award, Outstanding Young Investigator Award, Stand up to Cancer / AACR Innovative Research Award, Society for Melanoma Research Outstanding Investigator Award, Best Boss Award, among others. She is recognized internationally as a leader in cancer research, and is leading innovative efforts globally.