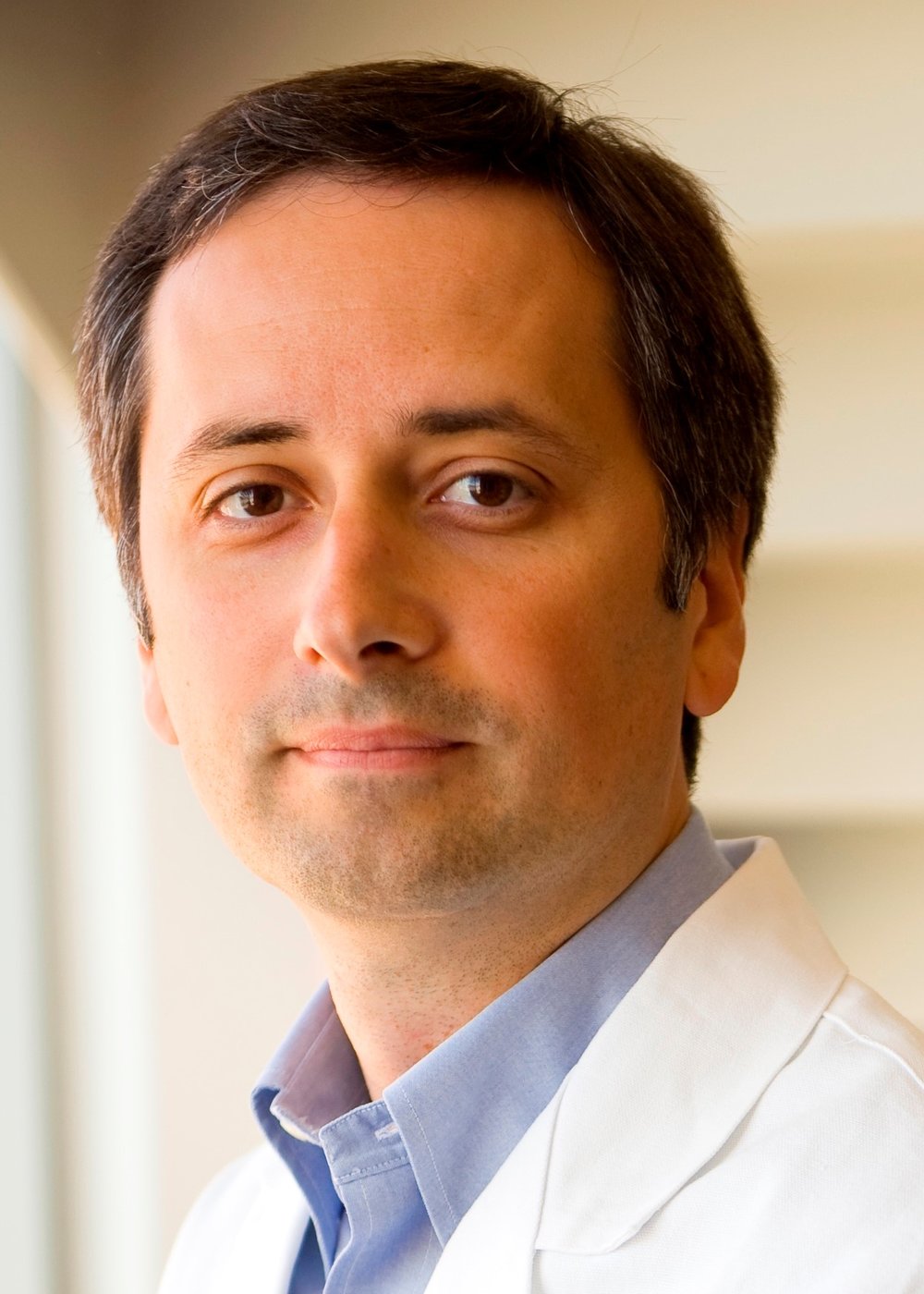 VICTOR VELCULESCU, MD, PHD — JOHNS HOPKINS UNIVERSITY
Dr. Velculescu is Professor of Oncology and Pathology and Co-Director of Cancer Biology at the Sidney Kimmel Cancer Center at the Johns Hopkins University School of Medicine. He has a BS from Stanford University, and MD, PhD degrees from Johns Hopkins University School of Medicine.
Dr. Velculescu is internationally known for his discoveries in genomics and cancer research. He and his colleagues performed the first genome-wide sequence analysis in human cancers, identifying key genes and pathways dysregulated in tumorigenesis. He developed methods for global gene expression analyses and coined the word "transcriptome" to describe the patterns that could now obtained in cancer and other cells. More recently, his group has developed non-invasive liquid biopsies approaches for early detection and monitoring of cancer patients. These discoveries provide new paradigms for our understanding of human cancer and have created opportunities for precision diagnostics and personalized medicine for oncology and other diseases.